Sedation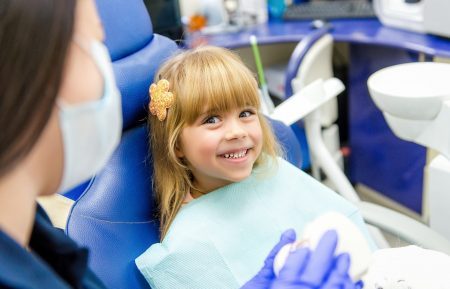 We offer conscious oral sedation and Nitrous Oxide ("Laughing Gas") in our office. These can help reduce a child's anxiety and help them feel more comfortable for treatment.
A sedative medication (Sedation) is frequently used when a child is either too young to understand instructions or simply cannot cooperate for the dental visit. Sedation is often used to help manage:
Very young age such as infant or toddler
High anxiety of fear
Children who are physically or mentally challenged
Extreme gag reflex
The desired effect of sedation is a state of calm, drowsiness, slight disorientation and relaxation. A child will become unsteady and. As a result, must be closely supervised to prevent falling.
Sedation can help increase cooperation and reduce anxiety associated with dental treatment. Sedation will be selected based upon your child's health, age, body weight and level of anxiety.
Office Hours
Mon - 8:30am - 5:00pm
Tue - 8:30am - 5:00pm
Wed - 7:30am - 3:30pm
Thu - 8:30am - 5:00pm
Fri - Selective Fridays
Sat - Selective Saturdays
Sun - Closed