Insurance Info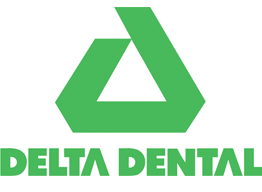 We accept the State of Michigan funded programs Healthy Kids and MIChild.
Our Office is in-network with:
Delta Dental – Premier
Aetna – PPO
Guardian – PPO
Cigna – PPO
Blue Cross Blue Shield
Metlife
Assurant
and other unlisted dental plans in Dentamax and Dental Health Alliance Network
Our dentists recommend preventative and restorative services based on what we believe is best for your child. We do NOT recommend treatment based on your insurance coverage. If you have questions regarding the proposed treatment or cost, please ask and we will provide a complete explanation.
As a service to our patients, we will submit insurance claims on your behalf. Copayments and estimated of out-of-pocket costs are to be paid at the time of service. Please understand that we can only estimate your insurance coverage and there may be a remaining balance after we receive the final payment from insurance.
Please contact your dental insurance company if you have questions about your specific policy and which providers are covered under your plan. It is your responsibility to determine which provider will allow you to maximize your benefits in our office. If there is a specific dentist that works best with your plan, please express this to the front desk team when scheduling appointments.
Office Hours
Mon - 8:30am - 5:00pm
Tue - 8:30am - 5:00pm
Wed - 7:30am - 3:30pm
Thu - 8:30am - 5:00pm
Fri - Selective Fridays
Sat - Selective Saturdays
Sun - Closed